Show Posts
This section allows you to view all posts made by this member. Note that you can only see posts made in areas you currently have access to.
Topics - Trevs Big Tackle
Pages: [1]
1
« on: March 09, 2022, 03:42:16 PM »
2
« on: February 13, 2021, 03:36:09 PM »
Says the ref after watching several replays of Farrell headbutting the Italian scrum half, with both players staying down to get treatment on their head injuries. Bizarre.
3
« on: February 19, 2019, 04:01:00 PM »
Apparently given a pep talk to the England team ahead of the Wales game. Seems an odd choice. Fortunately it's quite early in the week so there's time for some real leaders to undo Terry's words.
https://www.bbc.com/sport/rugby-union/47293013
The look on Richard Hill's face is priceless...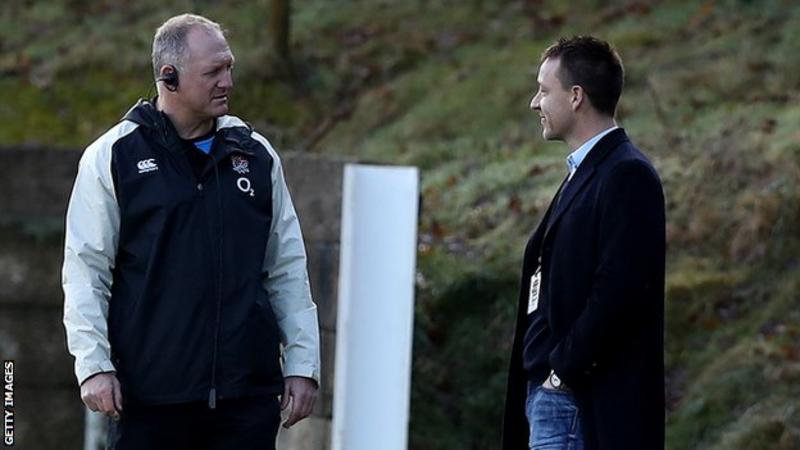 4
« on: November 08, 2017, 12:29:35 PM »
As declared by their Prime Minister
http://www.bbc.com/sport/rugby-union/41915435
I've heard rumours down the years that the Samoa union isn't the best run and can be a bit wasteful. Hopefully they can be sorted out.
The article says England always pay their expenses when they come to play so that's good. Also hints at a rift between Samoa and World Rugby that sounds a bit worrying for Samoa's future.
Pages: [1]